Welcome to S. R. Industries
We introduce ourselves as manufacturers of S. S. LOBE PUMP, S.S. CENTRIFUGAL PUMPS & S.S. MONOBLOCK PUMP. Designed and manufactured to transfer a variety of liquids in Pharmaceuticals, Chemical, Food Processing, Beverages, Dairy, Oil, Organic Solvents, Pulp Plant, Mineral Water and other allied Industries.
We can also manufacture pumps as per your requirement. We now look forward to the pleasure of hearing from you soon.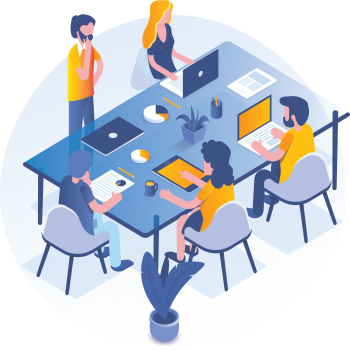 Alcohol
Apple purée
Apricots
Baby food
Batter
Beans
Beer
Beetroot
Biscuit Cream
Blackcurrants
Brine
Broth
Butter fat
Caramel
Castor Oil
Cat food
Cheese curd
Cheese whey
Cherries
Chicken paste
Chili con carne
Chocolate
Chutney
Cockles
Coconut oil
Cod oil
Cordials
Corn oil
Corn syrup
Cottage cheese
Cotton seed oil
Cranberry juice
Cream
Cream cheese
Custard
Dog food
Dough
Egg yolk
Eggs – whole
Essences
Evaporated milk
Fish
Flavorings
Fondants
Fruit – whole
Fruit juice
Fruit pulp
Fruit yogurt
Gelatin
Gherkins
Glucose
Glycerin
Gooseberries
Gravy
Hand cream
Honey
Horseradish
Ice cream
Icings
Iodine ointment
Jams
Jelly
Ketchup
Lard
Liquid sugar
Lotions
Malt
Maple syrup
Margarine
Marmalade
Marshmallow
Marzipan
Mascara
Mayonnaise
Milk
Mincemeat
Molasses
Mousse
Mussels
Mustard
Nail polish
Nail varnish
Offal
Olive oil
Onions
Palm oil
Pastes
Peanut butter
Pectin
Perfumes
Piccalilli
Pie fillings
Pizza toppings
Plasma
Potato salad
Preserves
Purees
Quinine
Rice pudding
Salad dressing
Shrimps
Soap
Solvents
Sorbitol syrup
Soup
Soya sauce
Spirits
Starches
Stews
Strawberries
Sugar
Syrup
Tapioca
Tea
Tomato ketchup
Tomato paste
Tomato purée
Toothpaste
Vaseline
Vegetables
Vinegar
Water
Wines
Wort
Yeast
Yogurt